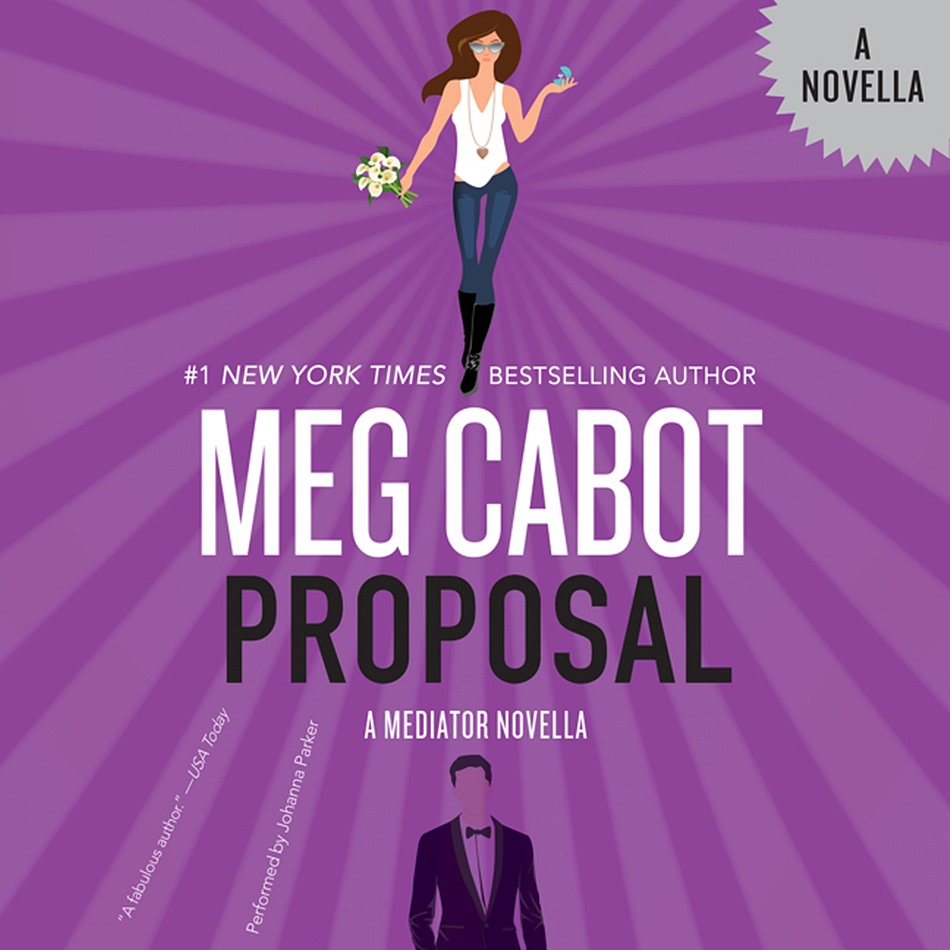 The last place Suze Simon expects to find herself during Valentine's Day is a cemetery. But that's what happens when you're a mediator – cursed with the "gift" of communicating with the dead.
That's how Suze has ended up at the graves of a pair of NCDPs - Non-Compliant Deceased Persons – whose drama didn't end with death. It's Suze's job to make sure they move on—for good.
But the NCDPs aren't the only ones with problems. The reason Suze is spending her Valentine's Day with the undead instead of her boyfriend, Jesse, is because he's having so much trouble adjusting to life after death . . . not surprising, considering the fact that he used to be an NCDP himself, and now his girlfriend busts his former kind for a living, while he tries to cure his kind of what used to ail him.
Can Suze use her mediating skills to propose a mutual resolution, and bring all these young lovers together - including Jesse and herself - especially on the night Saint Valentine declared sacred to romance?
Or will she end up alone—and possibly undead—herself?
Jag älskade The Mediator-serien och blev som eld och lågor när jag upptäckte att Meg Cabot hade skrivit en fortsättning! Tyvärr hade jag glömt bort det mesta som hände i sista boken så jag fick läsa på lite innan jag läste Proposal. Det blev att jag lyssnade på den under tiden jag läste boken i pocket och jag måste säga att inläsaren var bedrövlig! Hon lät väldigt dryg och ytlig när hon läste Suze och mycket trevligare i rösten när hon läste Jesse, så jag rekommenderar verkligen inte ljudböckerna. Suze är en av mina favoritkaraktärer och tyvärr så är det här inte en av de bättre historierna i serien, för den är så kort och det räcker inte för att Suze ska komma till sin fulla rätt. Men helt okej som mellanakt inför bok sju som jag tänkte läsa snart.